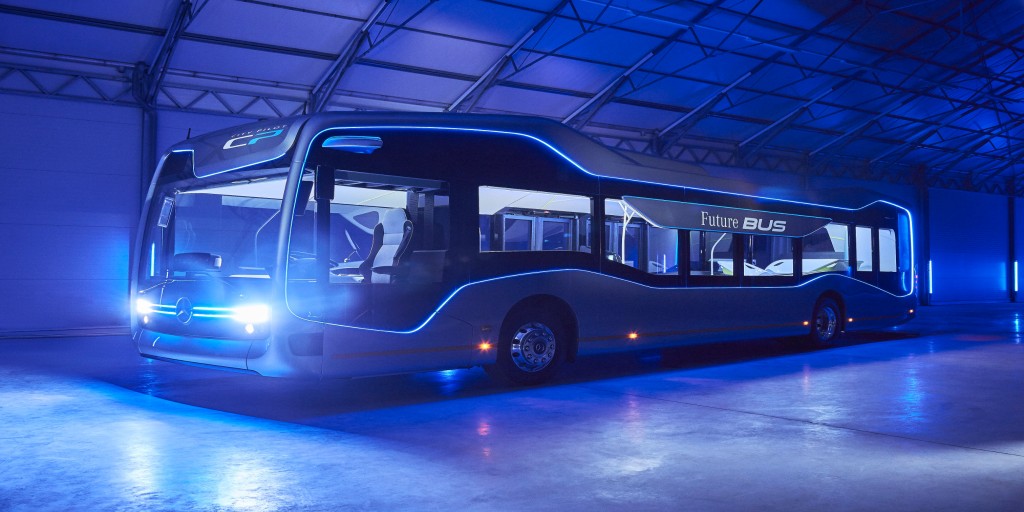 Reliable and Affordable Bus Rental in Dubai Services
The quality of bus rental services depends on the condition of the vehicles and the flexibility that a company is willing to provide. Belhasa Car Rental has a stellar reputation. Our clients can benefit from a vast range of services, including bus rental Abu Dhabi. Our buses have different seating capacities, corresponding to individual and corporate requirements. Are you looking for a tour, charter, shuttle, limousine or luxury bus? All of these options are available – just give us a call today.
The Benefits of Our Bus Rental in Dubai Services
Do you need a driver? We've got experienced professionals at your service. Have your own driver? No problem – you can easily rent the vehicle without asking for other Belhasa services. All of our buses are insured and they undergo regular maintenance to guarantee the comfort and the safety of the passengers. We are very serious about adhering to the strictest industry standards and authority regulations. The wellbeing of our customers is our number one concern. A vast range of options is available. We have always been known for the flexibility and the degree of personalization that we're capable of delivering. Just let us know what kind of vehicle you're looking for and we'll be happy to suggest the ideal solution.
Why Rent a Bus?
Wondering whether you should rent a bus or not? The service is perfect for individuals and companies that:
Want an affordable transportation option that doesn't involve fleet ownership
Are looking for comfortable and modern vehicles (which will be incredibly expensive to purchase)
Need a driver for a trip
Don't want to go through the hassle of addressing all regulations and requirements for commercial vehicle ownership and passenger transportation
Are looking for a safe and convenient transportation possibility
Want to make an amazing impression by hiring a luxury or a party vehicle
Need to rent a bus? Give us a call today to learn more about the opportunities.
We provide the following options for both with and without driver: